Fountaindale Auto Center has proudly been providing trusted auto repair services in Middletown, MD since 1968. We employ ASE Certified technicians at our state-of-the-art NAPA Auto Care Center to provide the highest quality auto repair services. Our auto repairs are backed by a 2 year, unlimited mileage warranty.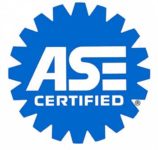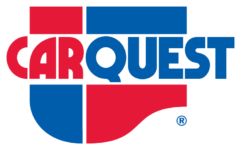 Trusted Auto Repair since 1968.
Industry leading 2 yr, unlimited mileage warranty
Highly-trained ASE Certified technicians
Ongoing Employee Training
State-of-the-art Technology & Equipment
Free Estimates
Superior Customer Service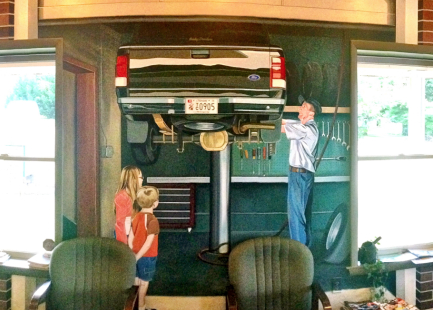 Hours: Monday – Friday 7am – 4pm;
Closed Sat & Sun
A local place to get automobile service. Appears to be well-run and well-staffed. Good communication with the customer.

Approximately 8 years later and I'm still taking my cars here. I know I'm going to get a straight forward response to my queries and I never feel like they're trying to sell me on something I don't need. They understand working with people who are on a budget with car repairs, or, as is the case now, I have an older car with 205K miles on it and they understand that I'm trying to keep that balance of keeping the car running, but not putting too much money into an old car.

They are the only mechanics I will go to!!! My uncle referred my aunt and my aunt referred me so they are definitely in the family! They are fair and their receptionists, Brittney and Amanda are so sweet. They also have a shuttle service which is very helpful if they need to fix your vehicle and it takes a while. If I could I would give them 6 *!!!!

I trust the folks at Fountaindale!! They are honest! Unlike their competitors, you don't get ripped off, charged for services or parts you don't need and they are not constantly trying to scare you into getting more services like at other garages or dealerships! The people at Fountaindale are always friendly and professional and I recommend them without hesitation! Two years ago, our family minivan had a leak in the fuel line. Instead of fixing it and charging us, the good folks at Fountaindale looked the problem up in their system and told us that the car maker had issued an extended warranty to cover the repair. We were able to get it fixed for free at the dealership and Fountaindale charged us nothing. We have been using them for over 5 years and will be customers for life!! They have earned our loyalty time and time again! Thank you Fountaindale!