If you are looking for quality commercial auto repair in Middletown, MD, near Frederick, MD, come to Fountaindale Auto Center.
Fountaindale Auto Center is a family-owned and operated full service commercial vehicle repair and fleet maintenance facility  in Middletown, MD. Our highly-trained, knowledgeable commercial vehicle repair specialists understand that down time for a commercial customer and their vehicle can mean lost revenue, and will expertly repair your vehicle as quickly and efficiently as possible. Whether you are in need or a major repair or routine maintenance for your commercial vehicle or fleet trucks, you can rely on the industry-leading expertise offered by Fountaindale Auto Center.
Our commercial vehicle repair, fleet maintenance, and inspection services for cars, vans, and trucks include, but are not limited to:
DOT Inspections
Engine Repair
Transmission Repair
Routine Scheduled Maintenance
HVAC Systems
Fuel Systems
Brake Systems Repair
Check Engine Light
Drivetrain/Powertrain Repair & Replacement
Electrical Systems Repair
Emissions System Services
Exhaust Systems Repair
Maryland State Inspections
Suspension Systems Maintenance & Repair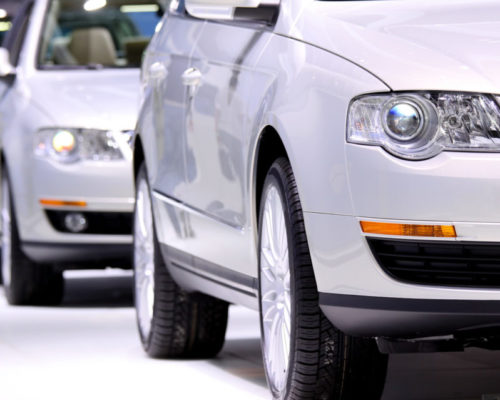 At Fountaindale Auto Center, we pride ourselves on providing a comprehensive solution to all of your commercial vehicle and fleet service needs in Frederick, MD and surrounding areas  including: Middletown, Myersville, Hagerstown, Thurmont, Walkersville, Urbana, New Market, and Brunswick.
Our Frederick, MD fleet mechanics are expertly trained to provide you with the highest level of service, and are experienced in working with commercial fleets in a wide range of industries. Give us a call today for more information on how we can help you with your commercial vehicle or fleet maintenance needs today. We look forward to extended our quality services to you.