Recreational Vehicle & RV Repair in Middletown, MD & Frederick, MD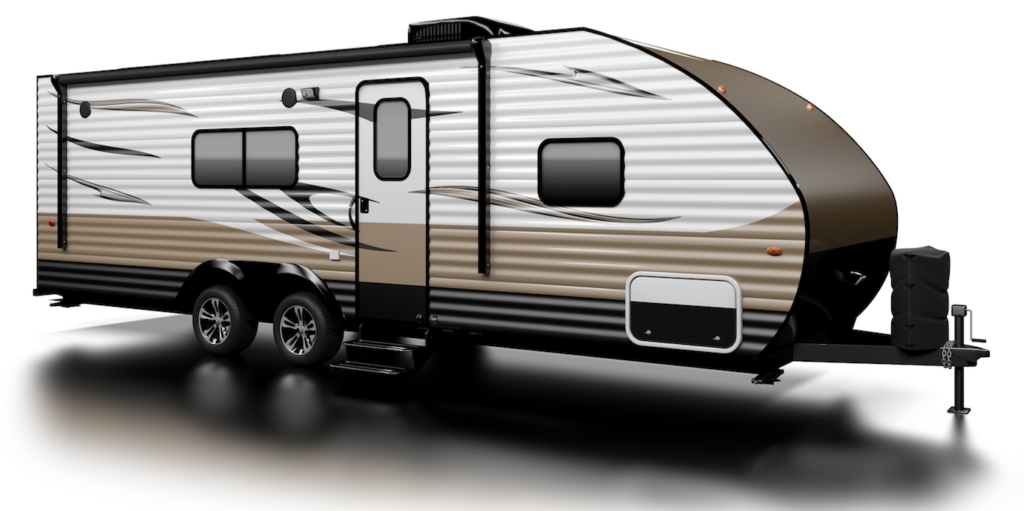 Fountaindale Auto Center offers comprehensive RV repair and inspection services to motorists in Frederick, MD and surrounding areas including: Middletown, Myersville, Hagerstown, Thurmont, Walkersville, Urbana, New Market, and Brunswick.
Whether you are in need of a major repair or routine maintenance for your RV, look no further Fountaindale Auto Center. Our highly trained RV technicians have years of experience in repairing all makes and models of RVs, and can work with you to find cost-effective repair and maintenance alternatives. At Fountaindale Auto Center in Frederick, MD, our goal is to offer the best services available at affordable prices to get your RV back on the road in no time.
Recreational Vehicle / RV Repair & Inspection Services include, but are not limited to:
RV Maryland Inspection
RV Brake Repair
RV Engine Repair
RV Transmission Repair
RV Heating System Repairs
RV Radiator Repairs
RV Coolant System Flushing
RV Belt Replacement
RV Tire Rotation
RV Tune Ups
RV Electrical System Repairs
RV Front End Wheel
RV Wheel Alignments
RV Oil Changes
RV Radiator Hose Replacements
RV Shock Replacement
RV Fuel System Repairs
RV Transmission flushes
RV Brake System Flushes
RV Water Pump Repairs
RV AC Repairs
RV Steering Repairs
RV Battery Replacement
RV Light Replacement
RV Timing Belt Replacement
RV Front End Wheel Alignments
Give us a call @ 301-371-5080 for more information on our RV repair services or to schedule your RV repair service today!